Alongside our OOAK Dress and Costume designs, we have made a small range of Blythe related accessories available in our
Etsy Shop
.
Blythe Pull-Rings (or cute Pendants)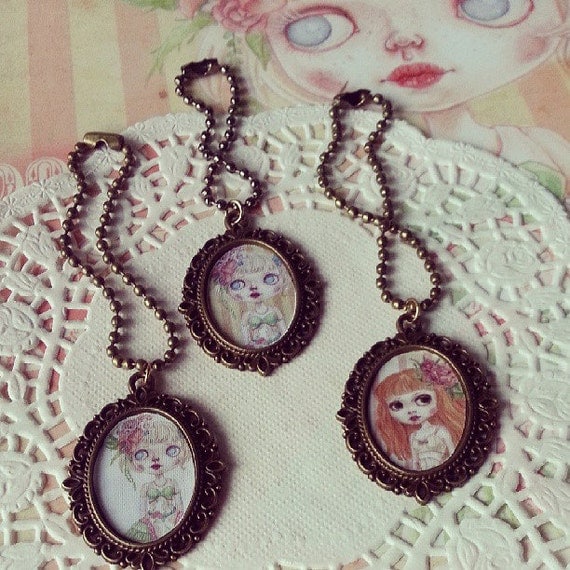 Blythe Pouches
Perfect for storing all those little shoes, hairbands, socks, and other little pieces that can go missing easily.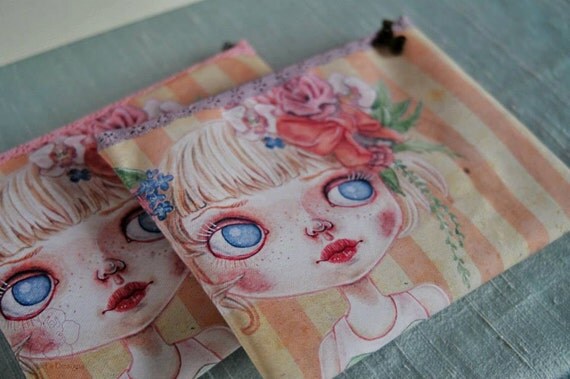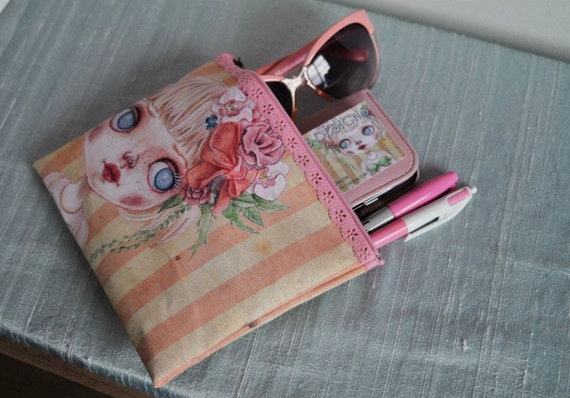 I also designed them to be perfect purses or cosmetics pouches.
Dolly Fashion Sketchbooks
And of course, still available for order are the Dolly Fashion Sketchbooks - perfect for sketching down new outfit ideas, or for designing customized Blythe/Icy Dolls.